Maria is a multidisciplinary designer and artist who focuses on experimental art and sustainable design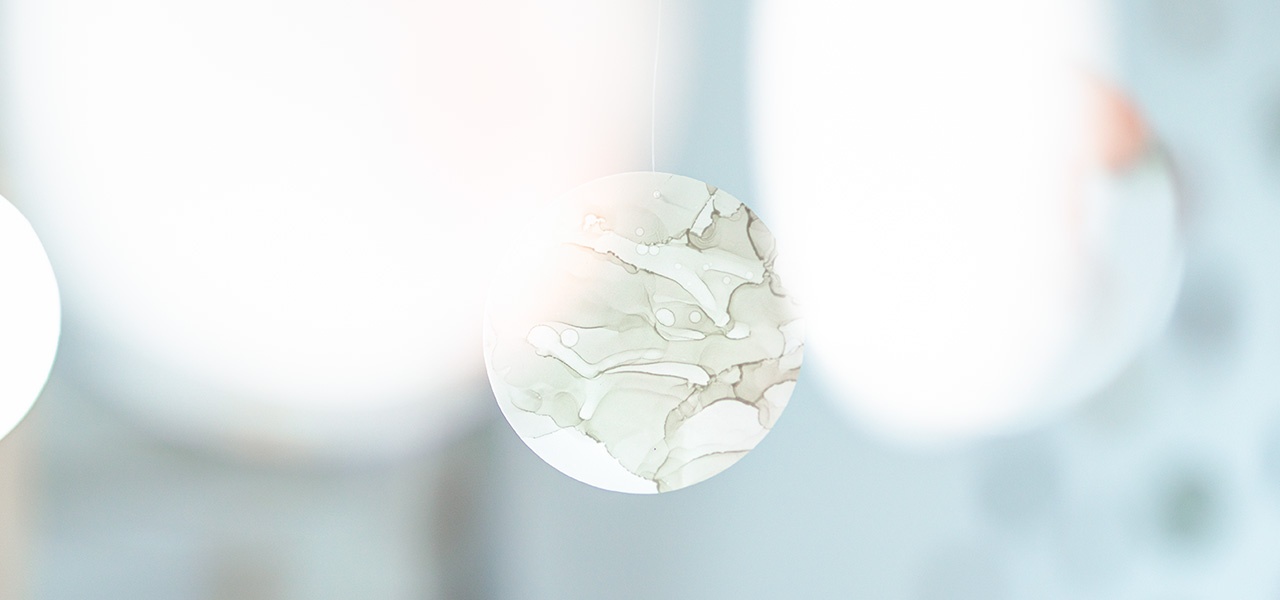 My work is my quest for finding a way to communicate my emotions and feelings. I do it by using unorthodox techniques and materials, a light and lively color palette and a dynamic composition that evokes positive emotional response. It's about embracing and accepting that the state of things is forever changing. It's about respecting the natural lifecycle and the idea of constant movement. I believe that through art we can make people feel love and care. Through art we can influence each other to live the moment and enjoy it.

Entrepreneur in the past I currently work as a product designer where I apply my product design knowledge and experience to help other people start their entrepreneurial journey.
Being part of the Shop Pay I proudly work in the area where we are investing in our planet with every online purchase by helping our community plant trees. We do this though offering payment and delivery options that are focused on reducing the environmental impact of shopping online.

It is important for me to think about the natural state of things. To keep my studio safe. In my painting practice I use non-toxic media only, as acrylic or solvent-free oil paints, and water based textile dyes.
Care about the environment takes up a significant part of my work. Posters that you can find in my Shop are printed on high quality acid-free 100% cotton archival paper which makes them environmentally friendly and longer-lasting. Pigment inks that I'm using are tough so that prints will not fade. However I recommend avoiding to hang prints anywhere where they will receive regular doses of direct sunlight.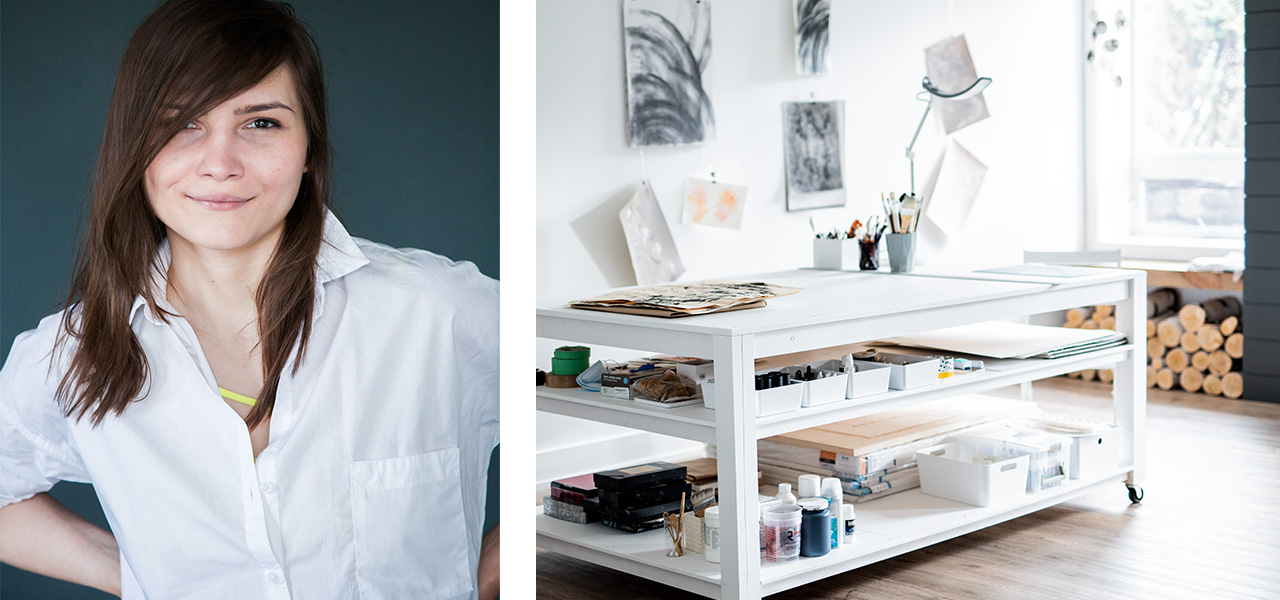 With your purchase together we support organizations and charities fighting brain tumours. Every person diagnosed with a brain tumour will have different symptoms and their own journey to a diagnosis, and today it's still difficult to diagnose some tumours because they would have no symptoms until they're large and then cause a serious, rapid decline in health. Thank you for helping people with serious illness.
Have questions about my design services, my current art projects, my shop, or just want to say hi – feel free to drop me a line, I'm always happy to chat!