Sustainable design that brings meaning and engagement. Art and aesthetics as a healing source to wellbeing.

Professional visual designer, problem solver and strategist, Maria creates out of her studio in Ottawa, Ontario where she helps build products and brands that tell stories visually, products that stay sustainable and responsive to changes. Products where utility and core values follow design aesthetics by engaging and retaining customers through interaction and visual experiences.

In her art, Maria blends her passion for expressive movements of brushstrokes with minimalistically presented outcomes. Her art is about embracing and accepting that the state of things is forever changing. It's about respecting the natural lifecycle and the idea of constant movement. Through her works, Maria hopes to share her vision of seeing beauty in everything, of playfully facing life, and of viewing art as a healing source.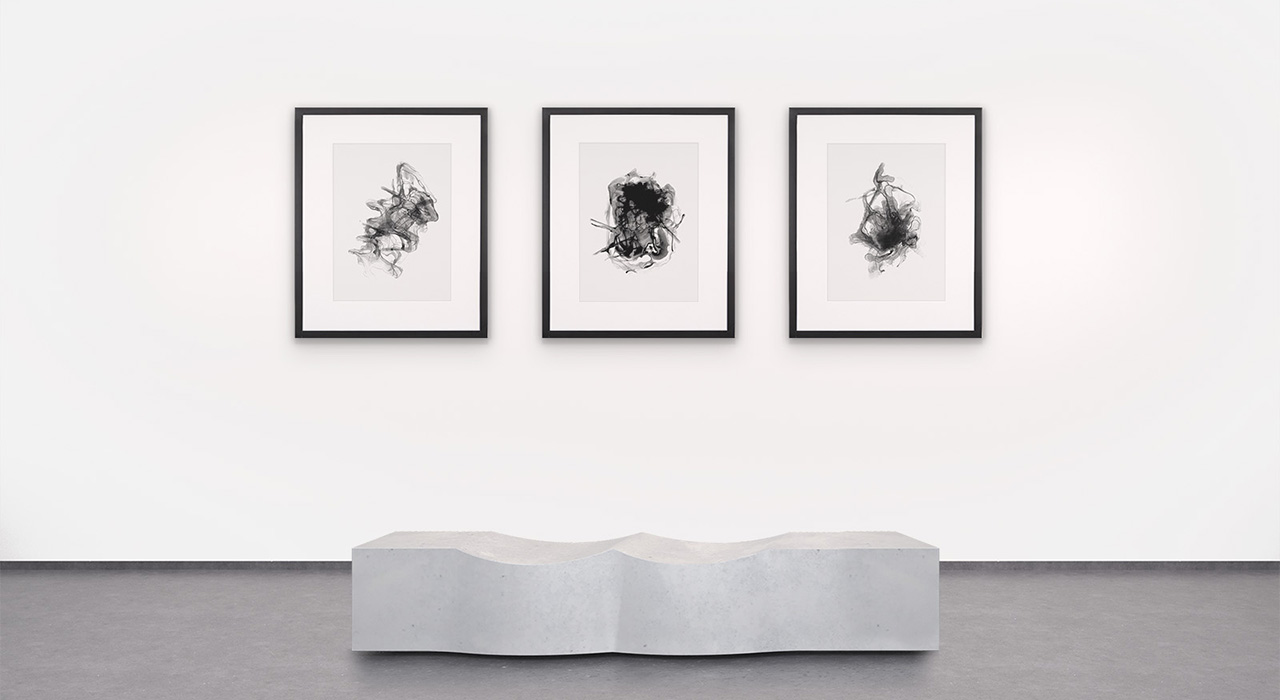 Recent studies in neuro-aesthetics show that art can help in recovery and positively affects well-being. Through sales from her art, Maria supports organizations and charities fighting brain tumors. Every person diagnosed with a brain tumor will have different symptoms and their journey to a diagnosis, and today it's still difficult to diagnose some tumors because they would have no symptoms until they're large and then cause a serious, rapid decline in health. If you'd like to learn more, talk about it, or be involved, please contact at hello@mariashanina.com
Have questions about my design services, available art, or just want to say hi – feel free to drop me a line, I'm always happy to chat!